Professional Plumbing Services in Abu Dhabi, UAE
 For any plumbing problems, we are just one call away. Book our plumbing services in Abu Dhabi now, and our team will reach there!
Why Choose Our Plumbing Service in Abu Dhabi
Strict Quality Policy
We comply with legal requirements, awarding body requirements, accreditation body requirements, and ISO 9001:2015 standards.
24x7 Assistance
Our team is all set to assist you as and when needed. In case you come across any issues, you can contact us right away.
Qualified & Trained Team
Our team is not only skilled and experienced but also qualified and trained to do the job, allowing us to provide the best.
Unrivalled Support
Our client relationship team is trained to provide you with a seamless and professional service. Hence, if you have any queries, please contact us.
Expert Plumbing services in Abu Dhabi, UAE
Be it leaking pipes, clogged drains, or fixing new pipelines, NANO FM. 
Whether it's a minor issue that requires one or two plumbers or a major one that requires a team of plumbers to fix, you can count on us. NANOFM possesses a team of trained and certified plumbing experts who can fix issues regardless of the complexity. From identifying the problem to solving the problem, we ensure to do everything professionally with advanced equipment. That's why many residences and facilities have been choosing us for plumbing services in Abu Dhabi over the years. 
If you are facing any plumbing-related, contact us right away and our team will fix them!
Plumbing Services in Abu Dhabi We Provide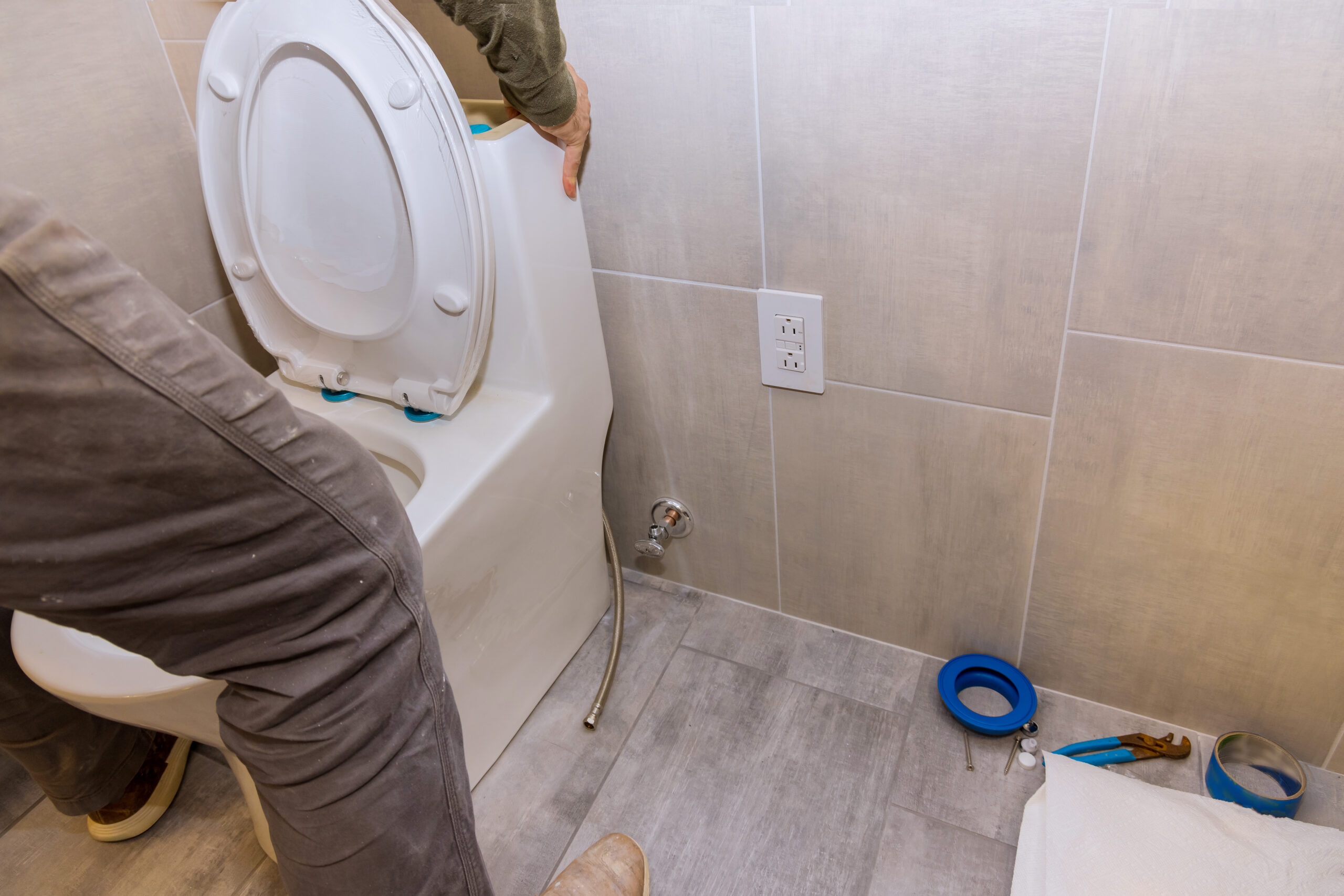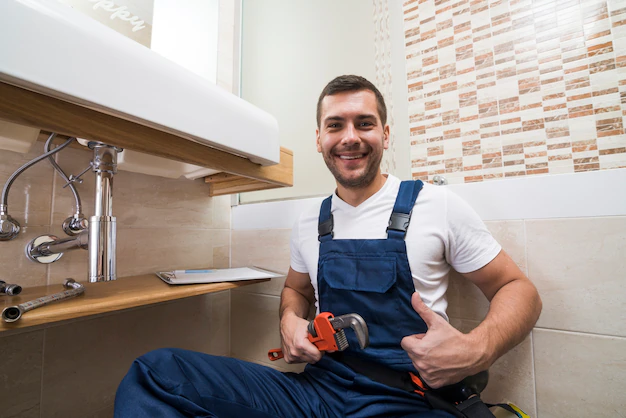 1. Are your plumbing services in Abu Dhabi customizable?
Yes, our plumbing services in Abu Dhabi can be customized according to your requirement. Just tell us the issues you are facing and we will work it out accordingly. 
2. Why it's important to get plumbing services in Abu Dhabi?
Plumbers provide essential maintenance and repairs for plumbing systems, helping to ensure that water is safely and efficiently delivered to fixtures, appliances, and other areas of the building. Plumbing services also help to identify and fix problems before they become serious issues, saving time and money. In addition, plumbers can provide advice on how to improve efficiency and safety in the home or business.
3. Can you provide annual or monthly plumbing services in Abu Dhabi?
Sure. Just let us know your requirements, and we will tell you how frequently you will be needing plumbing services in Abu Dhabi. 
4. Can I reschedule the service after booking?
When used properly it will last for 10-12 yrs with scheduled services and maintenance services by experts.
5. Will the pipes have to be disintegrated for the service?
We will try our best to not open the pipes to service. However, it depends upon the problem you are facing. If the issue demands us to open the pipes and take a look, we will have to do so. But, don't worry, we have professionals who can do it neatly without cluttering your facility.