A Trusted General Maintenance Company in
Abu Dhabi
 Be it to maintain your home or your facility, you can rest assured we'll provide the best general maintenance service. 
Why Pick Us As Your Building Maintenance Company in Abu Dhabi
Strict Quality Policy
We comply with legal requirements, awarding body requirements, accreditation body requirements, and ISO 9001:2015 standards.
24x7 Assistance
Our team is all set to assist you as and when needed. In case you come across any issues, you can contact us right away.
Qualified & Trained Team
Our team is not only skilled and experienced but also qualified and trained to do the job, allowing us to provide the best.
Unrivalled Support
Our client relationship team is trained to provide you with a seamless and professional service. Hence, if you have any queries, please contact us.
A Leading Maintenance Company in Abu Dhabi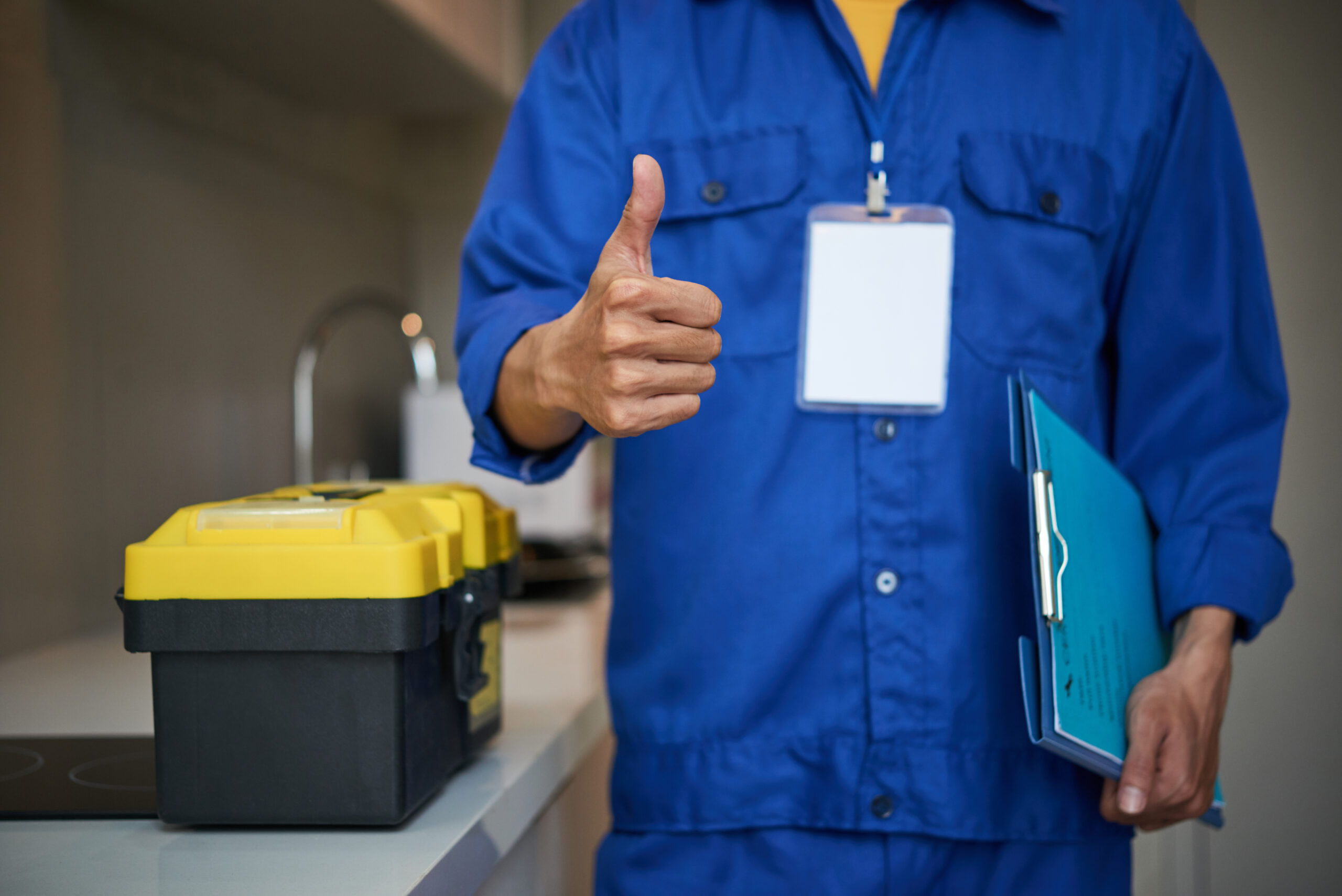 Be it your home or facility, it will lose its charm if not maintained properly. And when you have a busy schedule, we know it will be difficult to manage. That's why we are here
NANO FM is an established maintenance company in Abu Dhabi, providing reliable, and cost-effective building maintenance services. Our services are tailored to meet the needs of both residential and commercial clients, ensuring that all facilities are safe, secure, and well-maintained. With our experienced team, we can provide a comprehensive range of services, including plumbing, electrical, tiling, and other related services. What's more, we use modern equipment and technology to ensure the highest standards
Feel free to reach out to us to learn more about our service.
1. What is a general maintenance service?
General maintenance is a process of regularly inspecting and servicing a facility or residence to keep it in good working condition. Regular maintenance can help prevent costly repairs down the road and extend the life of your property. If you are looking for a maintenance company in Abu Dhabi, we would be glad to be your partner. 
2. How can I book NANO FM as our maintenance company in Abu Dhabi?
You can contact us to book our service. Please let us know what maintenance you require and we will send a quote accordingly. 
3. As a building maintenance company in Abu Dhabi, how much do you charge?
The cost depends upon your requirement. Once you can let us know what service you want, we can give you a quote. 
4. Are your worker's certified professionals?
Yes. Our workforce is certified and this ensures we provide top-notch services. This is one of the reasons why we are a leading maintenance company in Abu Dhabi.